Mission
---
"My mission is to build a community with universalism and equality with compassion and love for animals alike. Thus, I try contributing in my small ways to help, love and care in my ways. Some topics which I strongly Focus on are" 2>
Women empowerment
Women are powerful, beautiful, intelligent and strong. They are the backbone of many families and communities. Women empowerment is not just about women's rights, but about the promotion of the way women are perceived in the society. We, women often shy away from doing alot of things for our happiness and freedom for the preconceived notions in people's minds.
"If a boy can, why cant I?" has been my contention always, and I push all women to unapologetically be exactly what they want to be.
Care for animals
We humans live in close proximity with animals, and often forget to treat them with love and respect. The silence of animal abuse is something I cannot bear. As a dog lover, I try to take care of as many street dogs I find in all my work locations. Two of my biggest missions in Bengal would be to improve the state of the horses pulling heavy carriages around Victoria Memorial and the other would be to open an animal shelter and hospital for all animals. .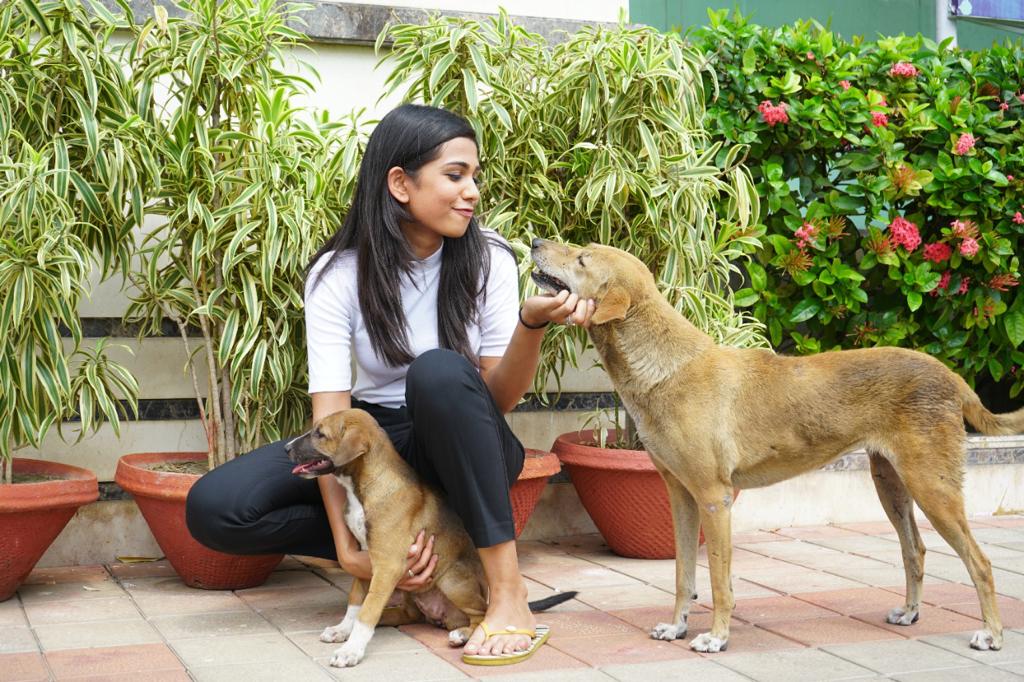 Equality for all
While changing India, has brought in many sprecturms of human differentiation, in my company or with my associates and friends I do not hold any biases and truly try my way to motivate people to think beyond religion, gender or sexual preference.